Faux Leather Earmuffs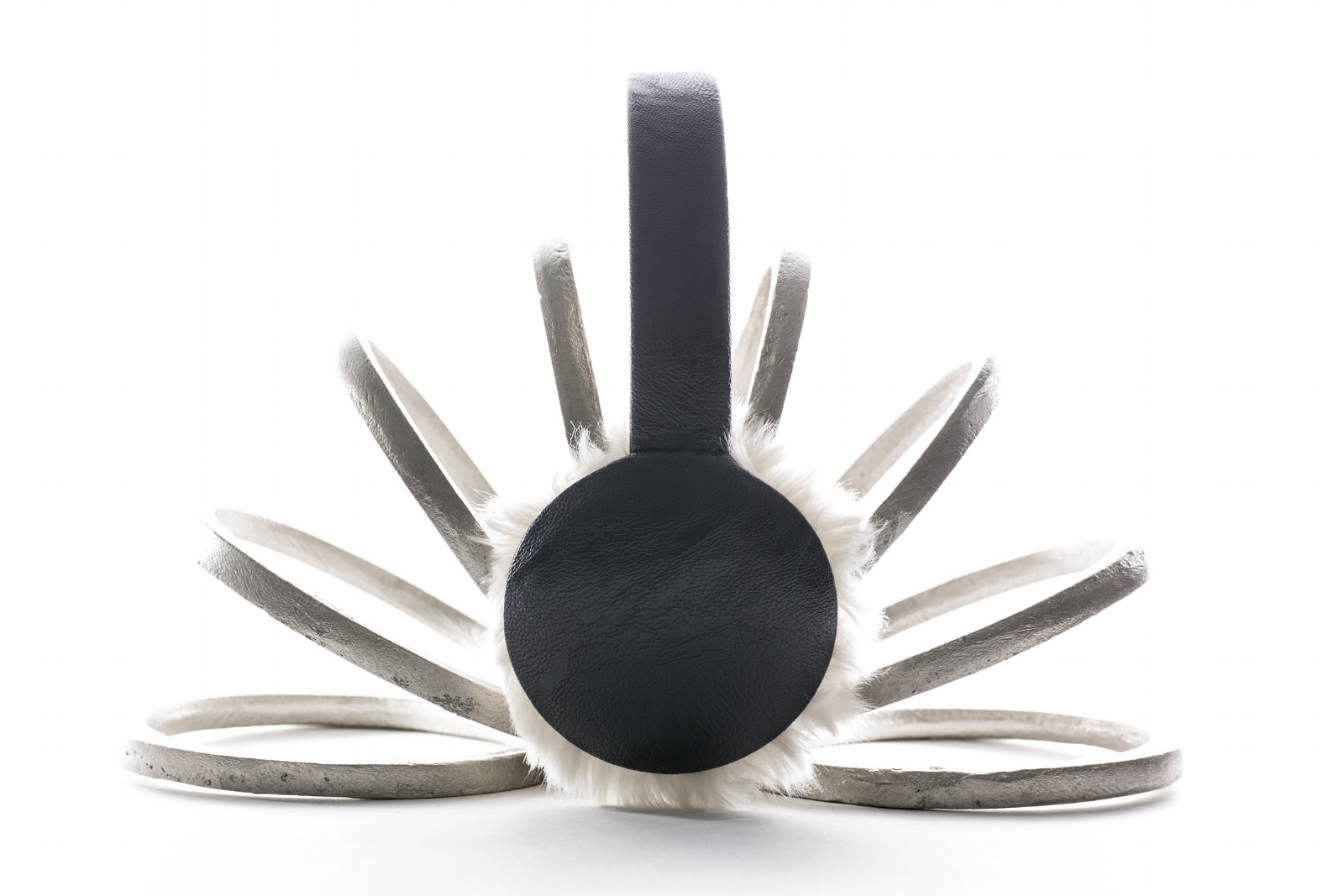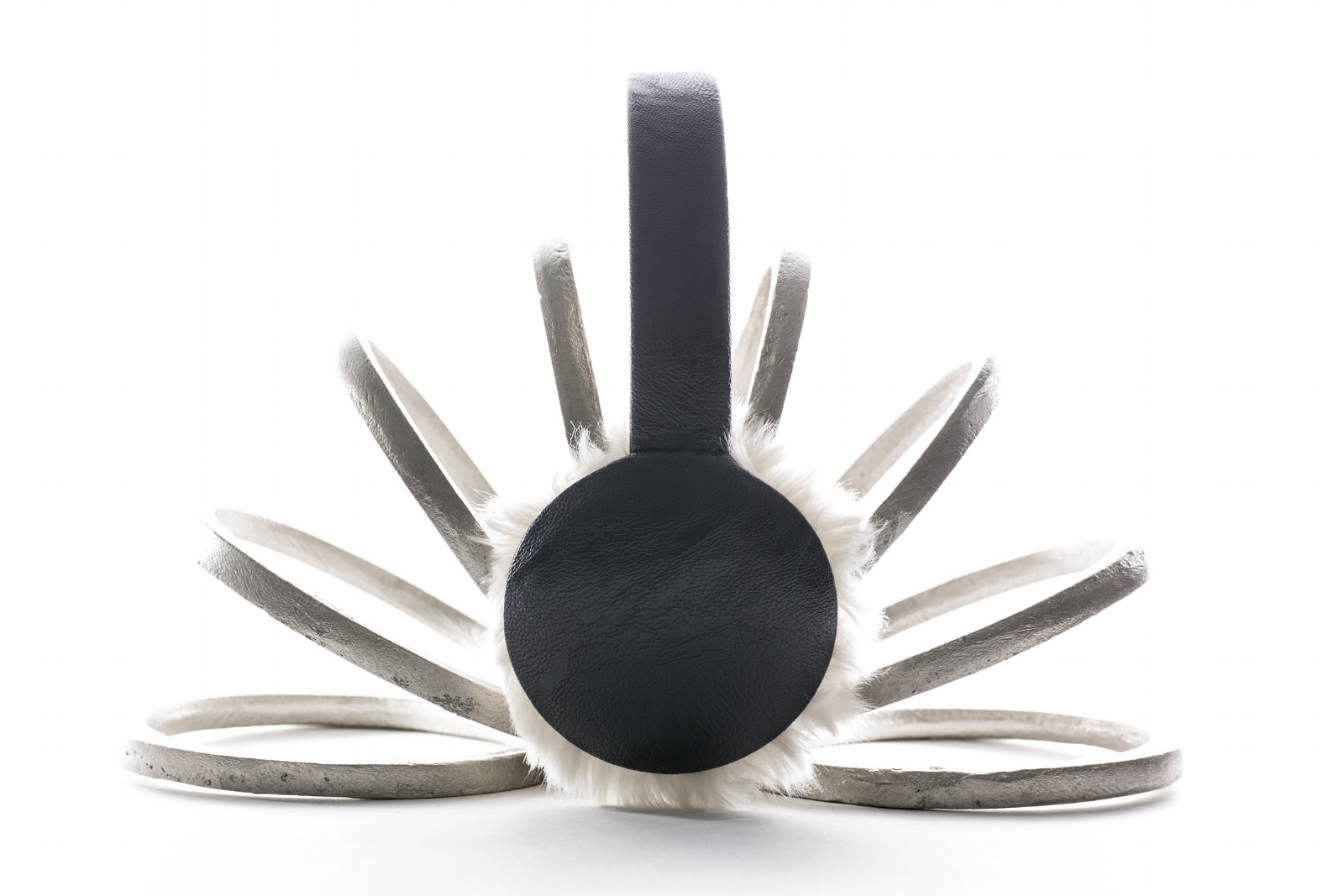 sold out
Faux Leather Earmuffs
Faux leather earmuffs accented with fabric from my travels in Japan.
Inspired by my dog-loving tomboy, Andi Cheung <3. This piece was a custom order she requested, which ended up taking months to find the right fabric. I absolutely adored how it came out and just had to add it to my newest collection. Thanks again Andi the support and patience!
Product Description:
- Faux leather (lycra blend) earmuffs with swivel hinges.
- One size only (band is not adjustable). The length of the band (measured from the inside) is 10.5" and the diameter of the muffs is just shy of 3.5".
- Inner band accent made of 100% cotton and faux fur on ear pieces for comfort around the ears.

Care Instructions:
- Spot clean only.
(Moobury earmuffs are made to order, so please allow 5-10 days for fabrication and shipping. If you need orders by a certain date, please message and we will be more than happy to accommodate your schedule.)

Please note that slight color difference as seen in product listing is possible due to different monitor settings. And as each item is handmade (not machine made), each is one-of-a-kind and could have slight variation in pattern from product photo depending on fabric cut.