Tartan Plaid Earmuffs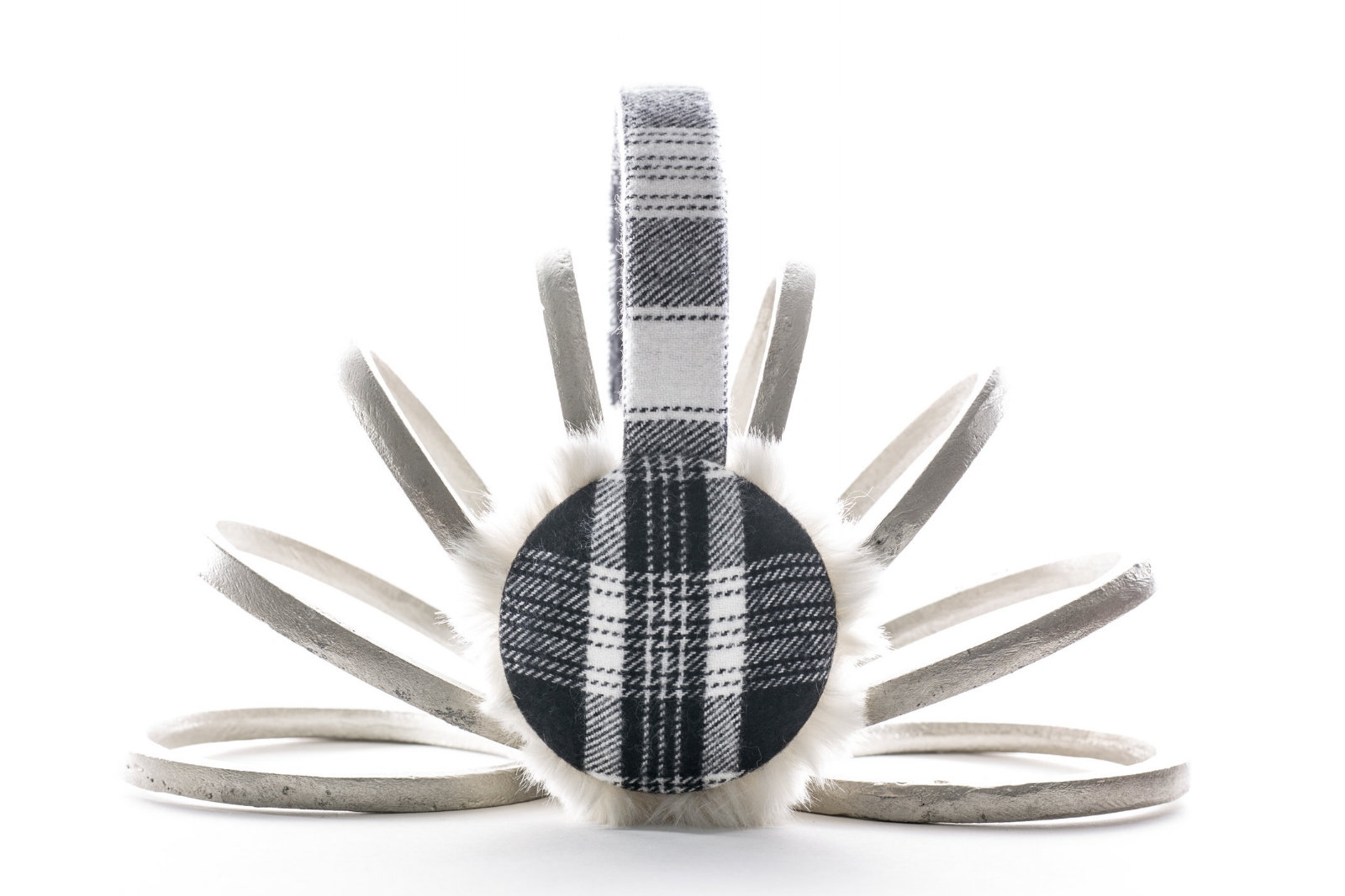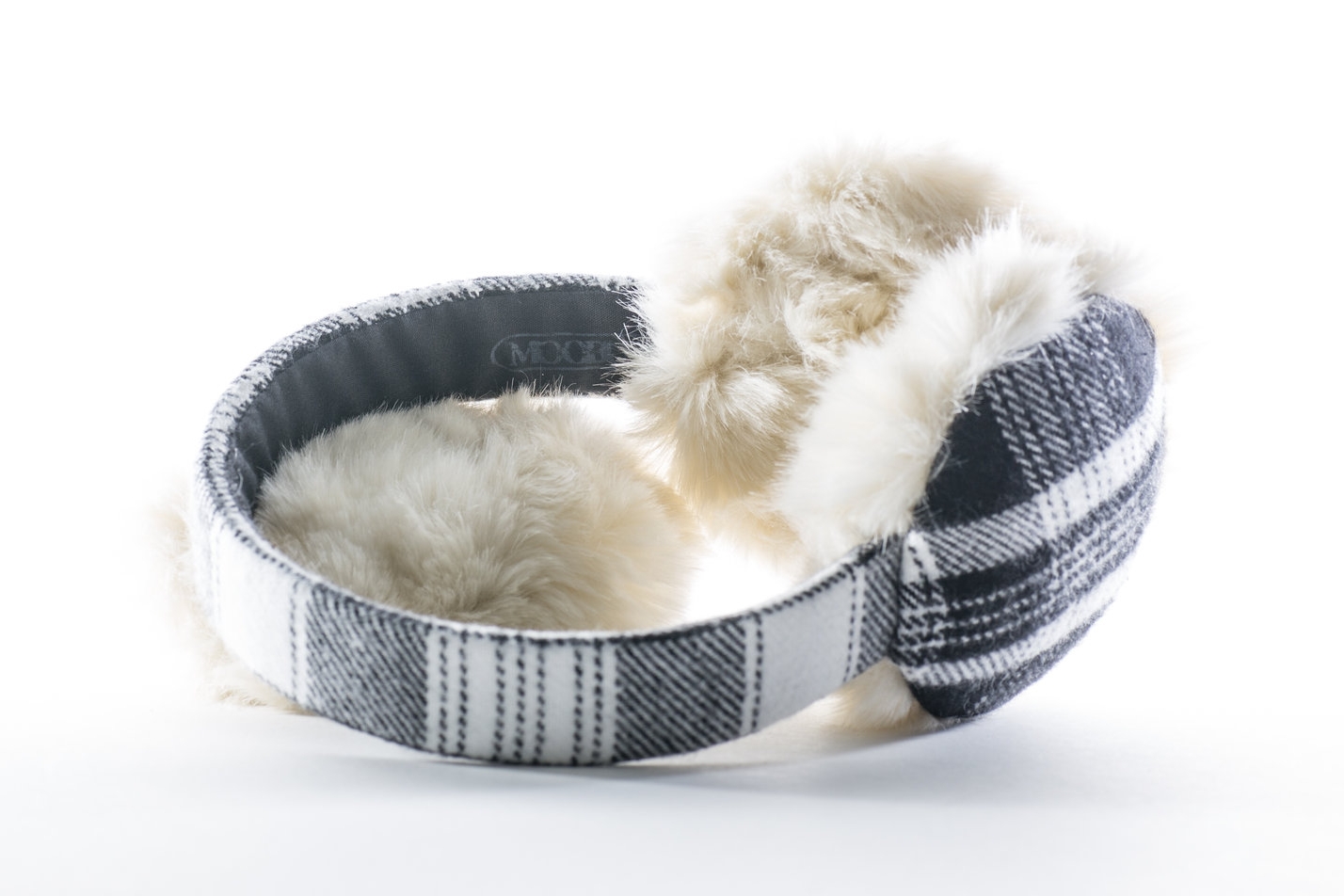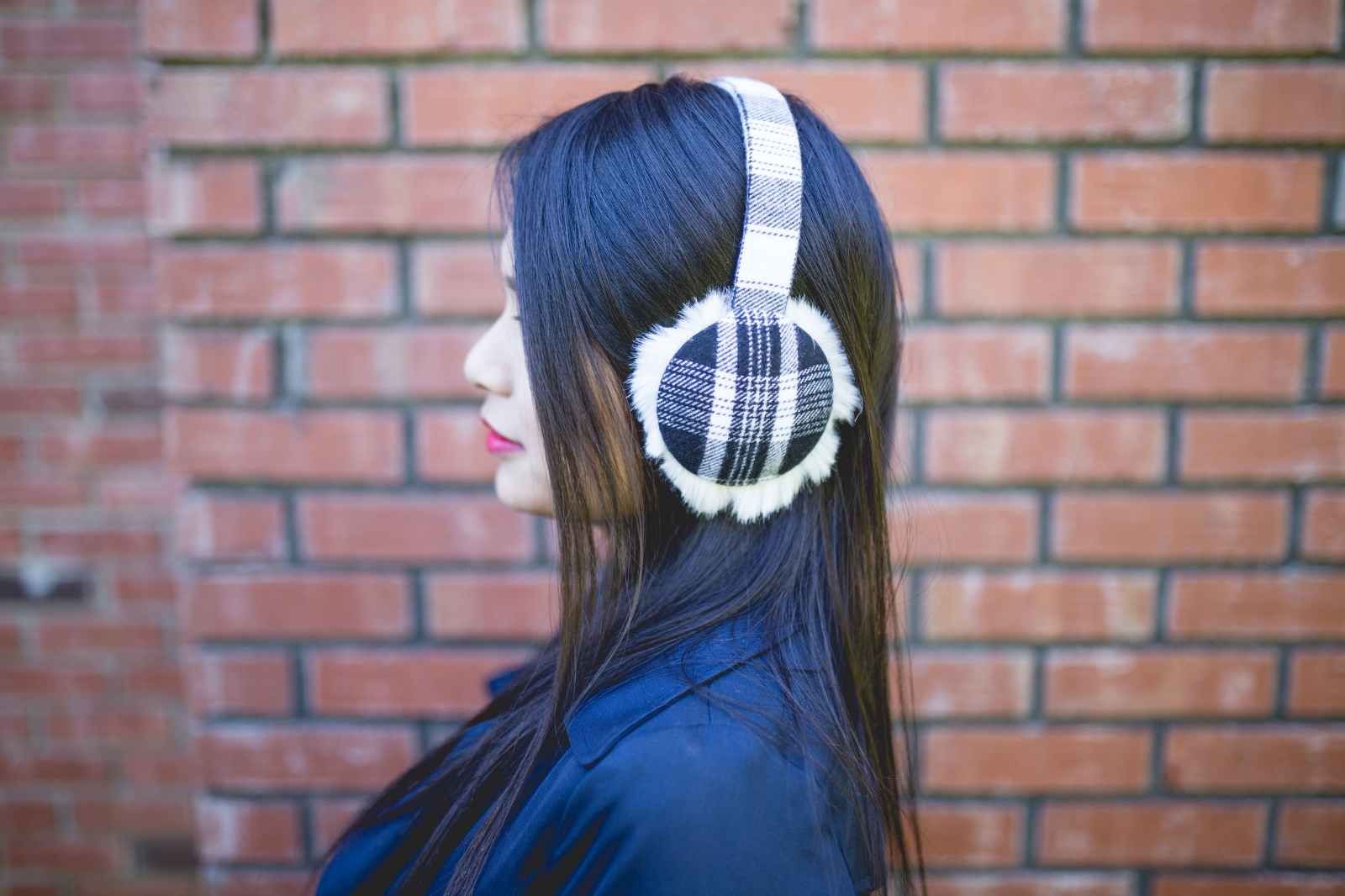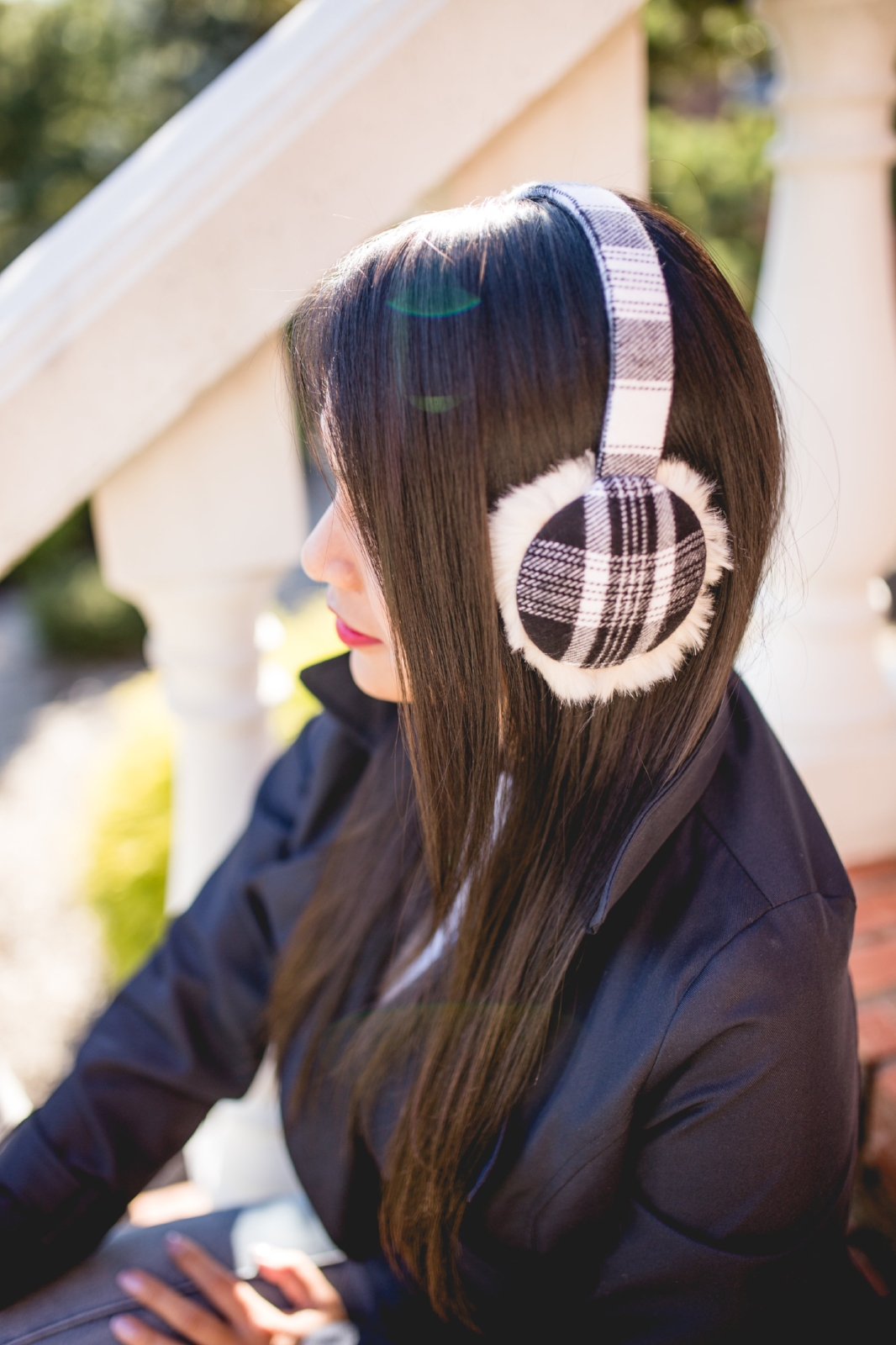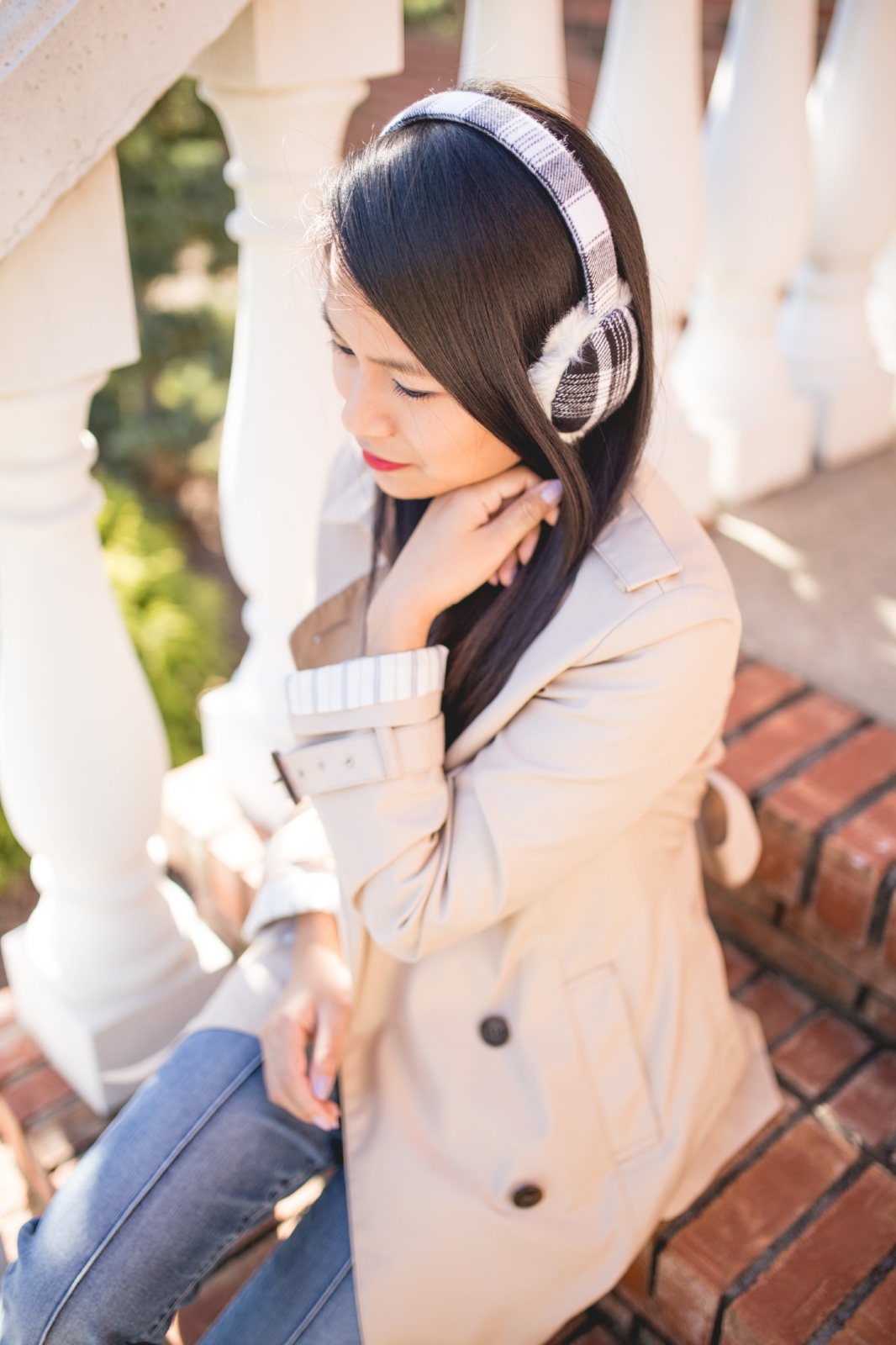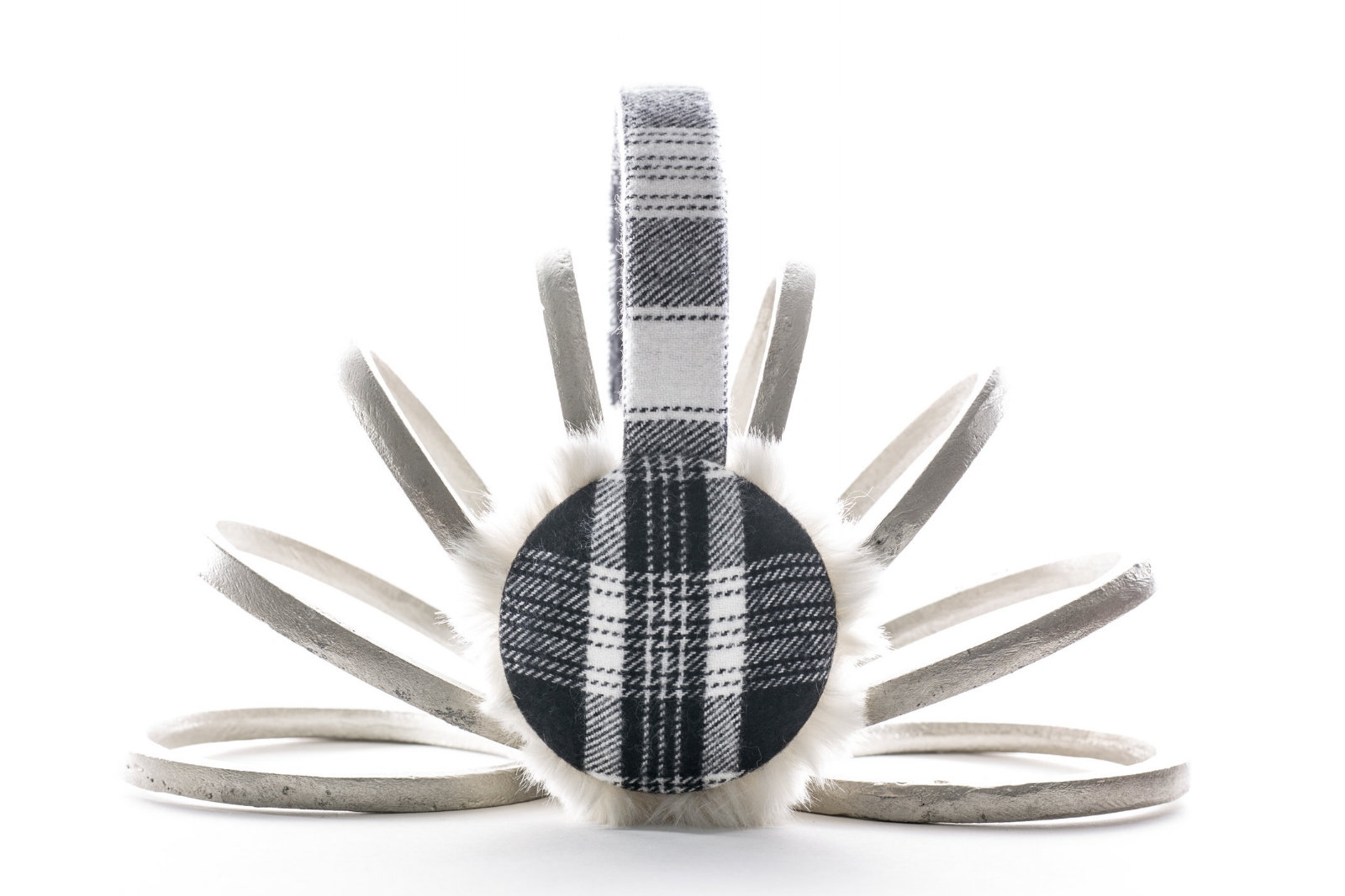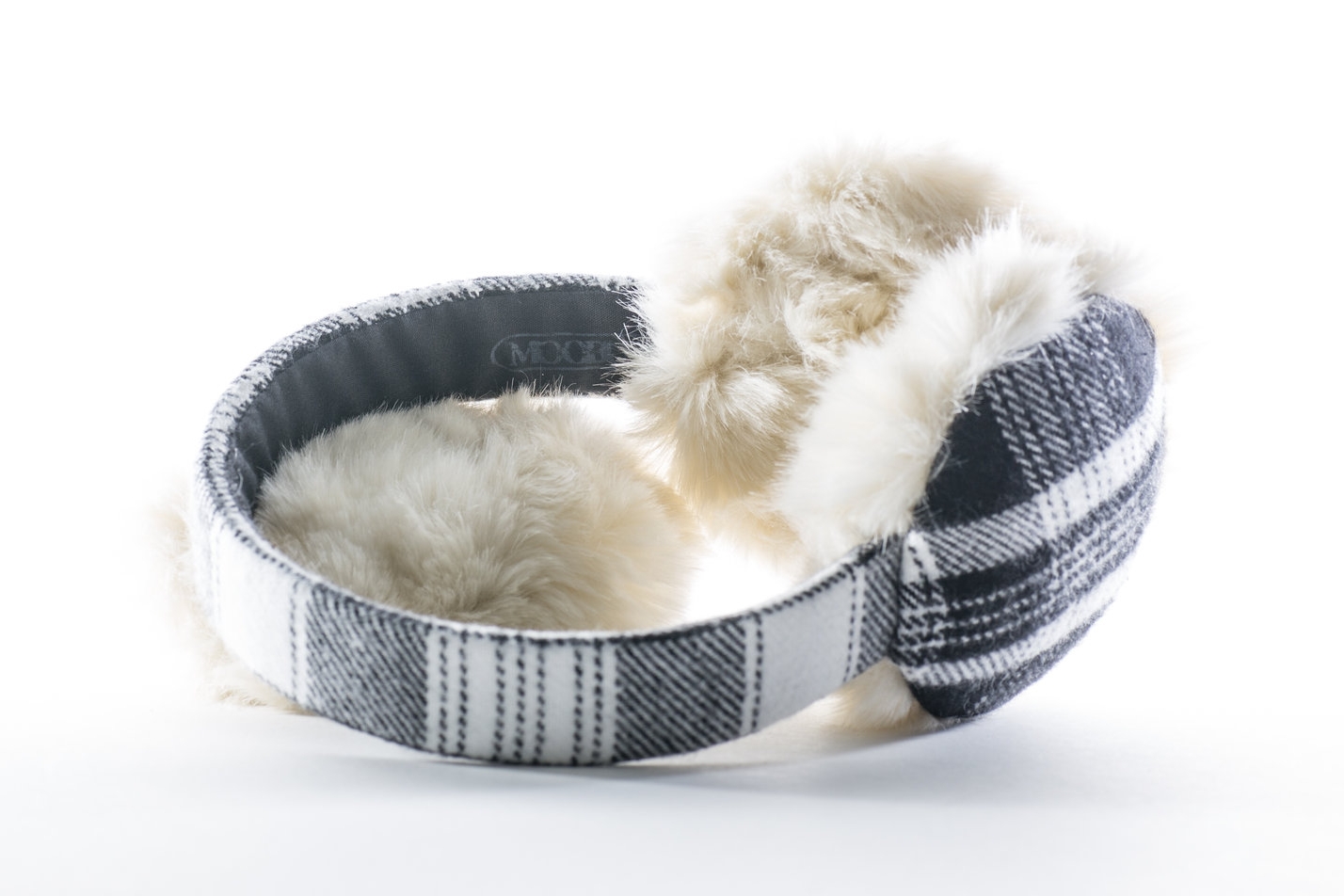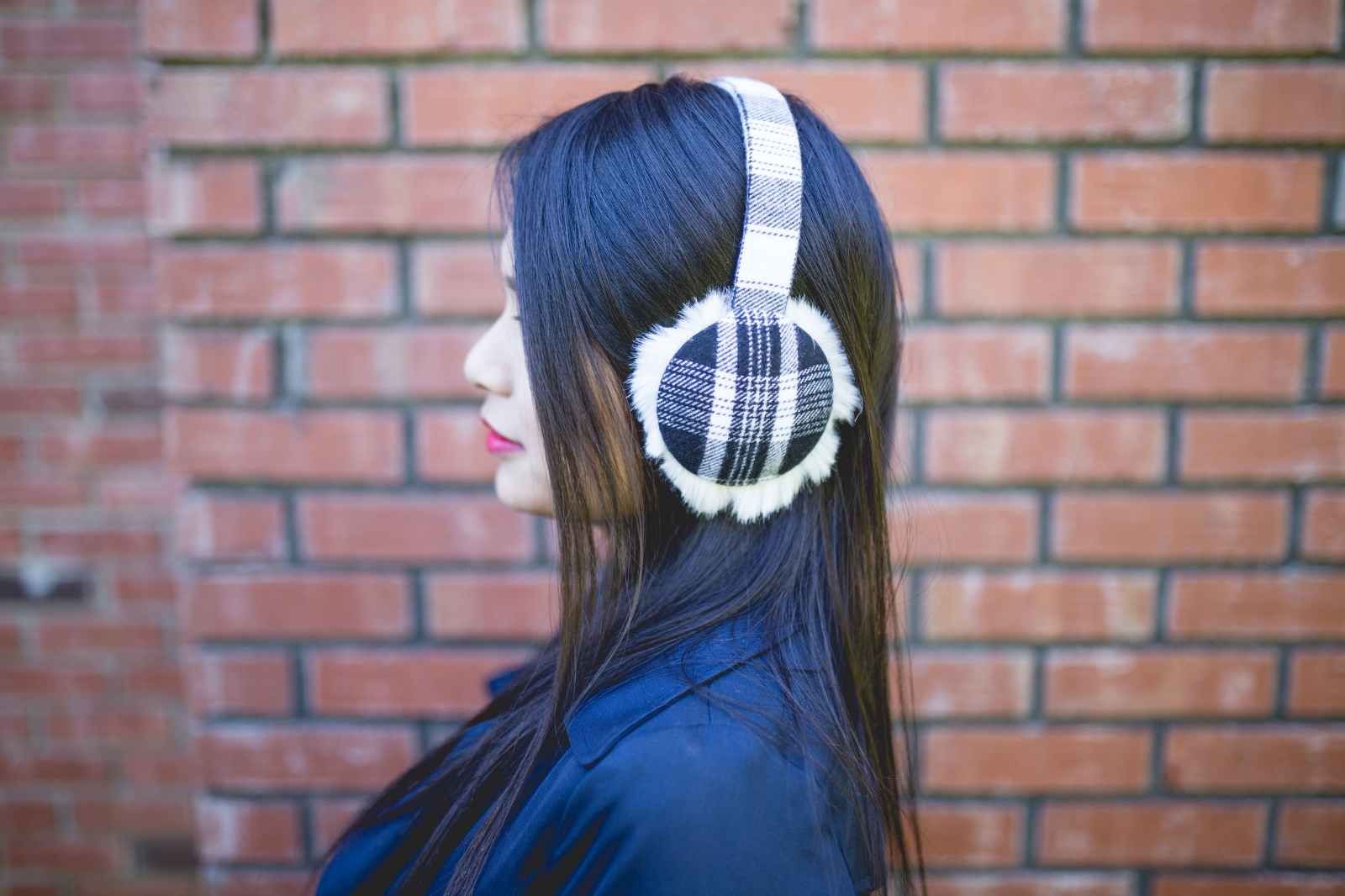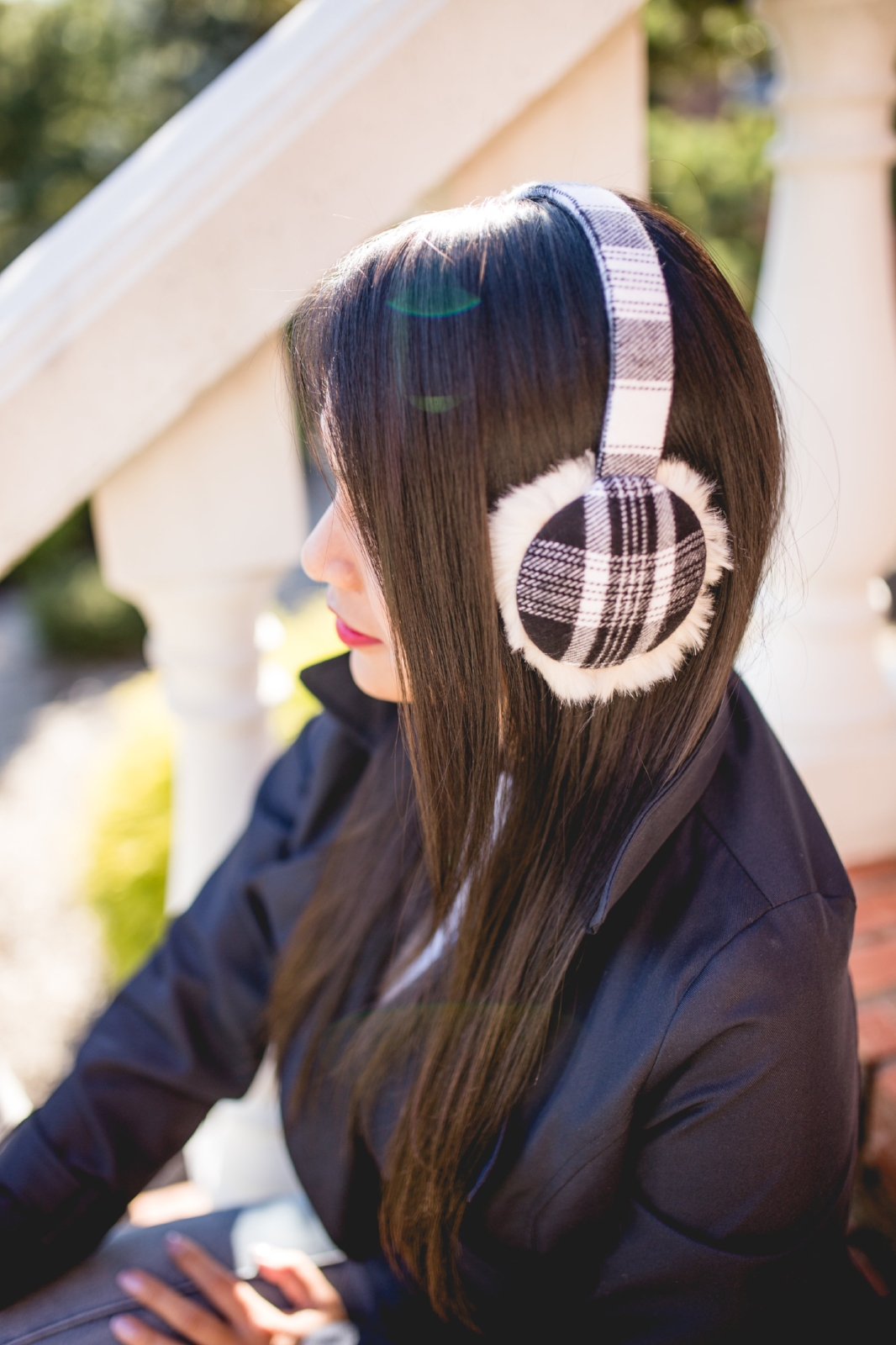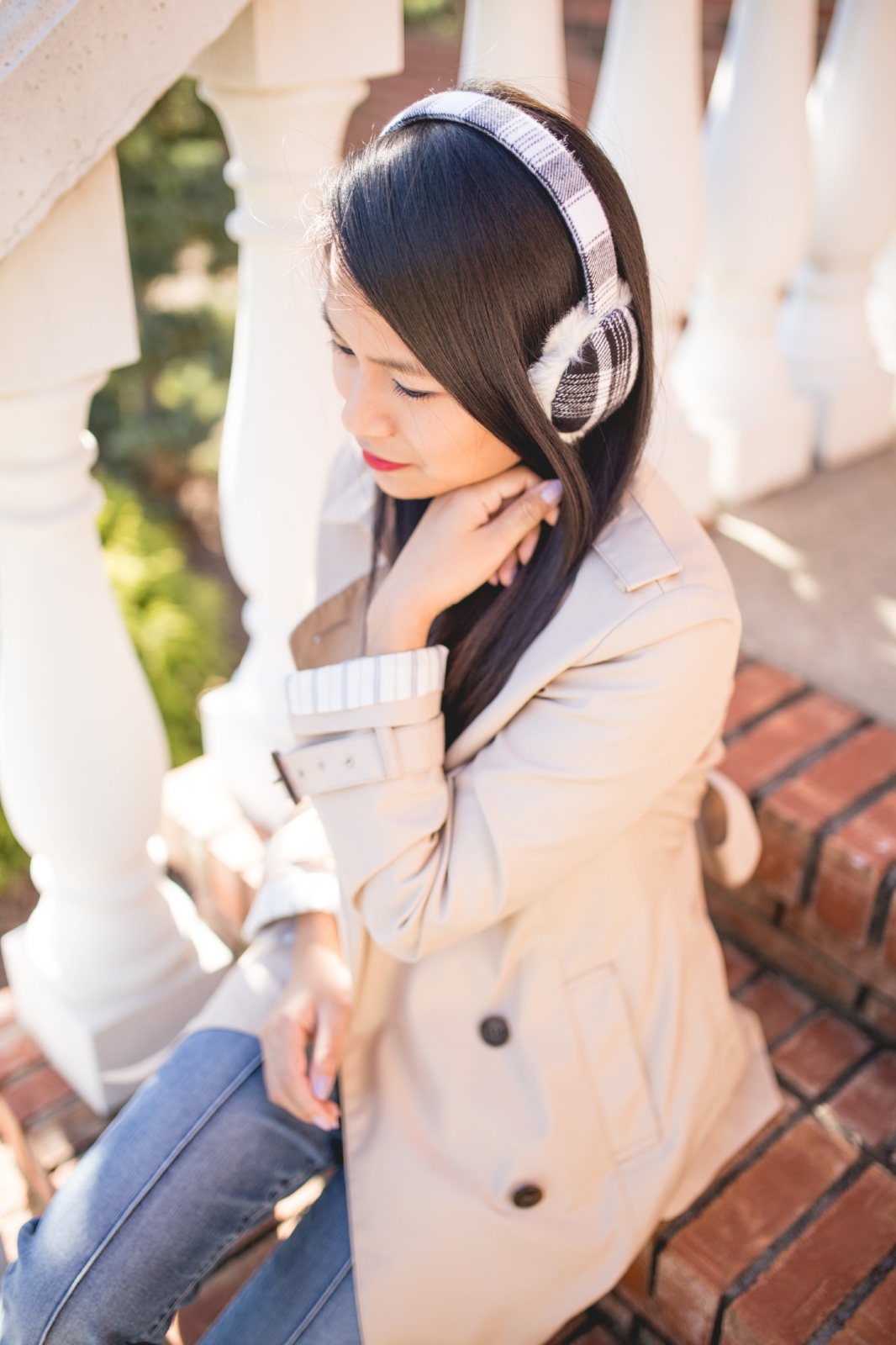 sold out
Tartan Plaid Earmuffs
Black flannel plaid earmuffs.
This design was Inspired by the cutest couple EJIN. Originally this design was only available as a pair, however due to last year's popularity and custom request I will be offering the revamped version of EJIN by itself.
(Read their story here.)
Product Description:
- Swivel hinges allow for movable earpieces.
- One size only (band is not adjustable). The length of the band (measured from the inside) is 10.5" and the diameter of the muffs is just shy of 3.5".

Care Instructions:
- Spot clean only.

(Moobury earmuffs are made to order, so please allow 5-10 days for fabrication and shipping. If you need orders by a certain date, please message and we will be more than happy to work with your schedule. Thanks! Your support will help us make even more awesome comfy designs!)
Please note that slight color difference as seen in product listing is possible due to different monitor settings. And as each item is handmade (not machine made), each is one-of-a-kind and could have slight variation in pattern from product photo depending on fabric cut.