Cashmere Plaid Earmuffs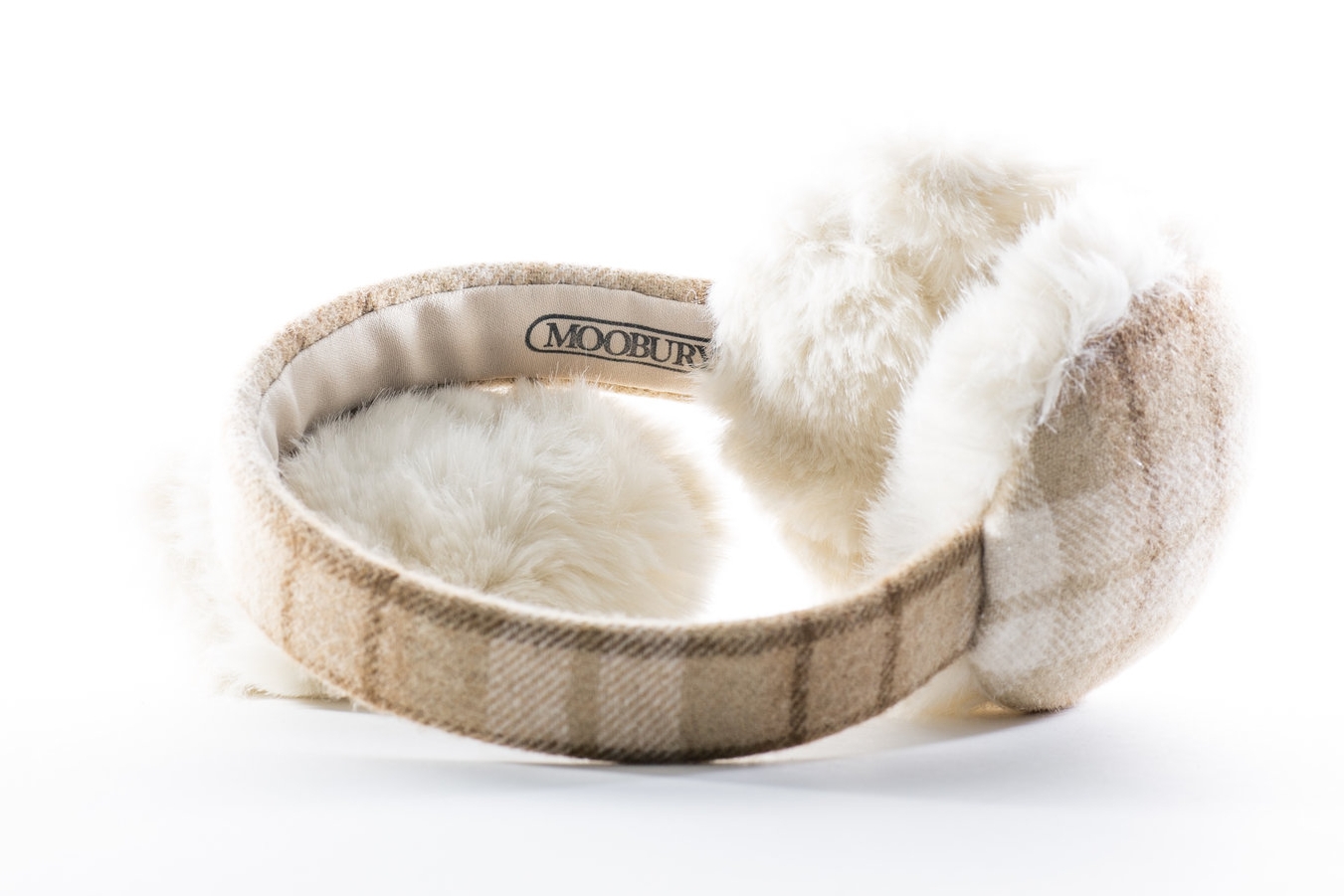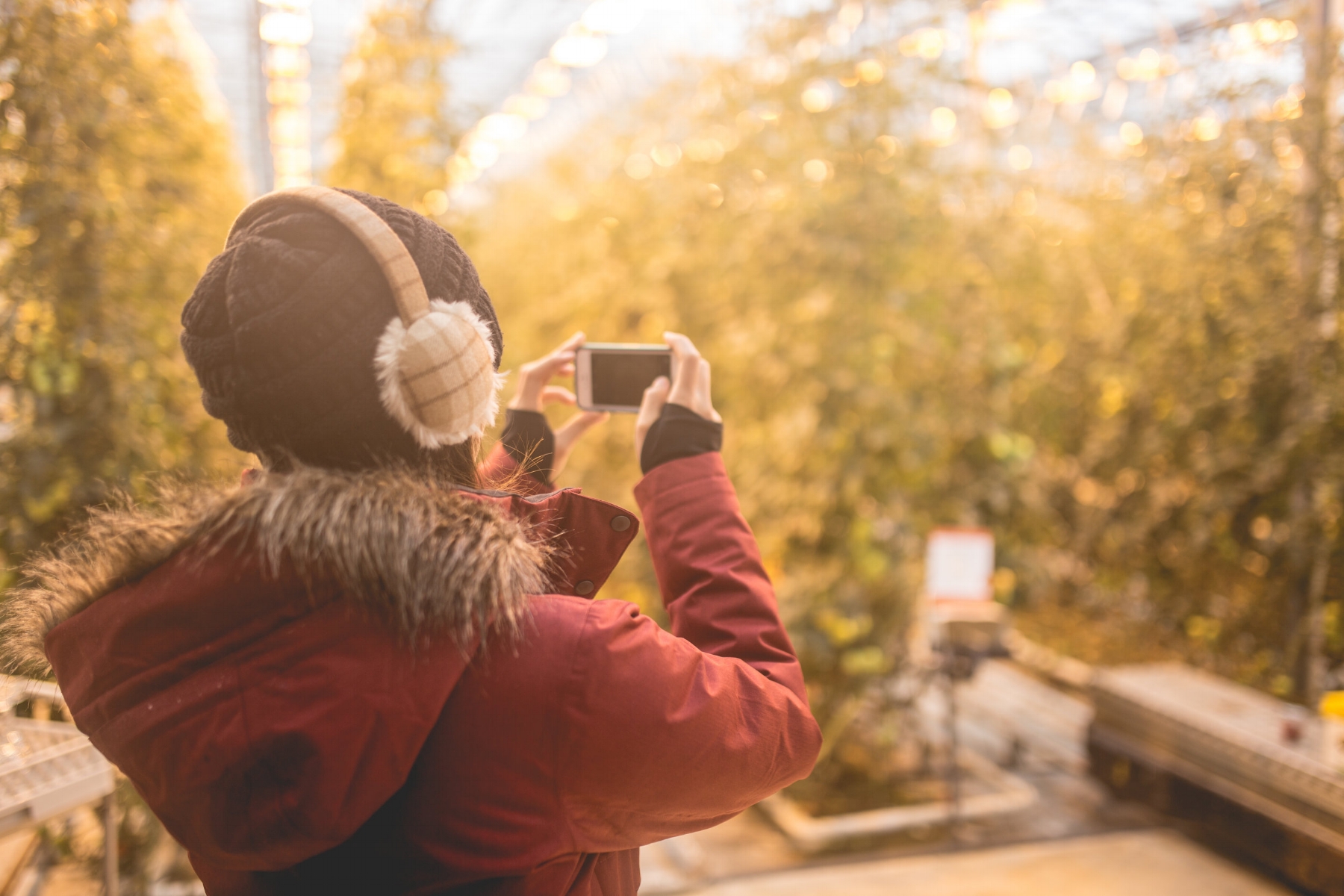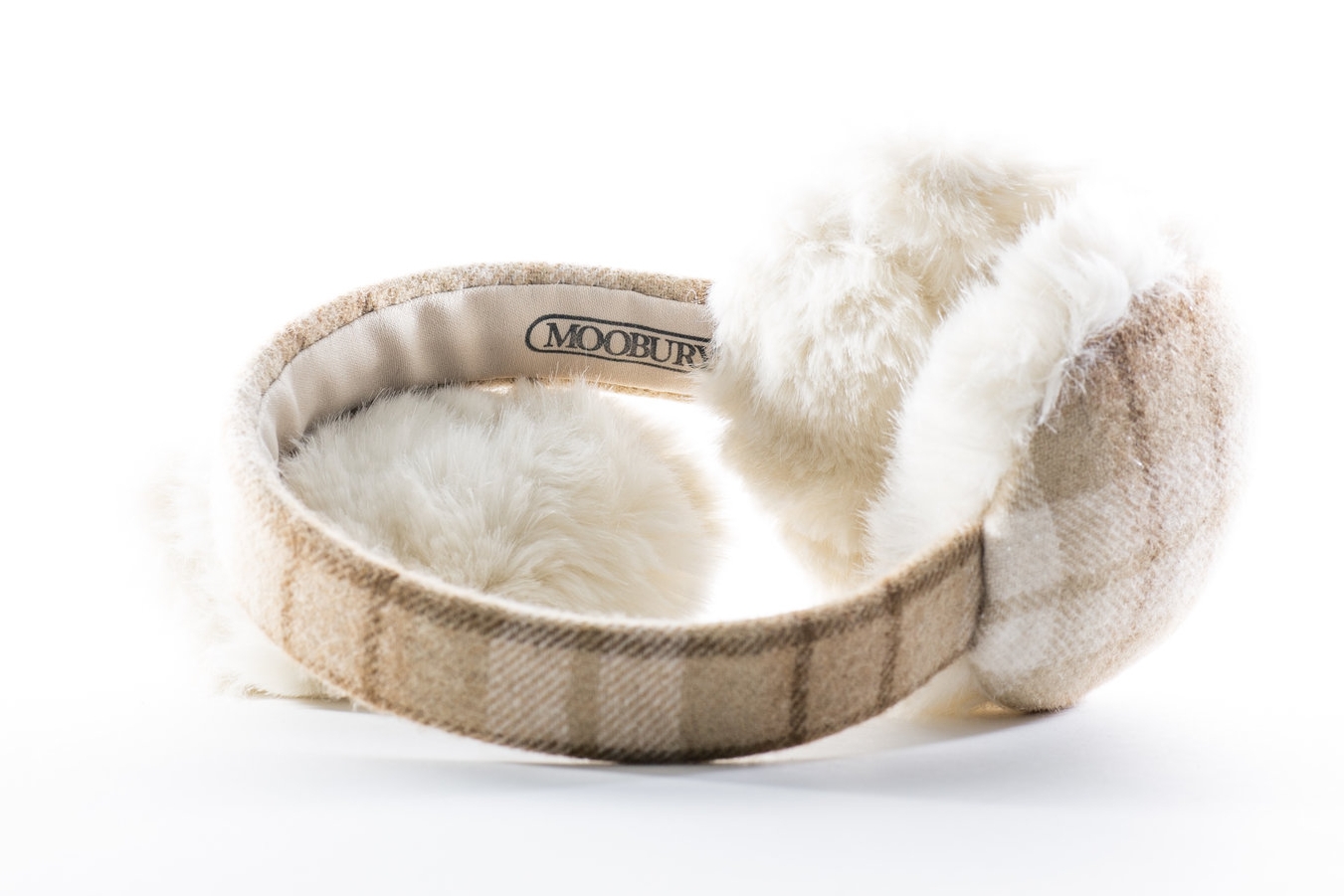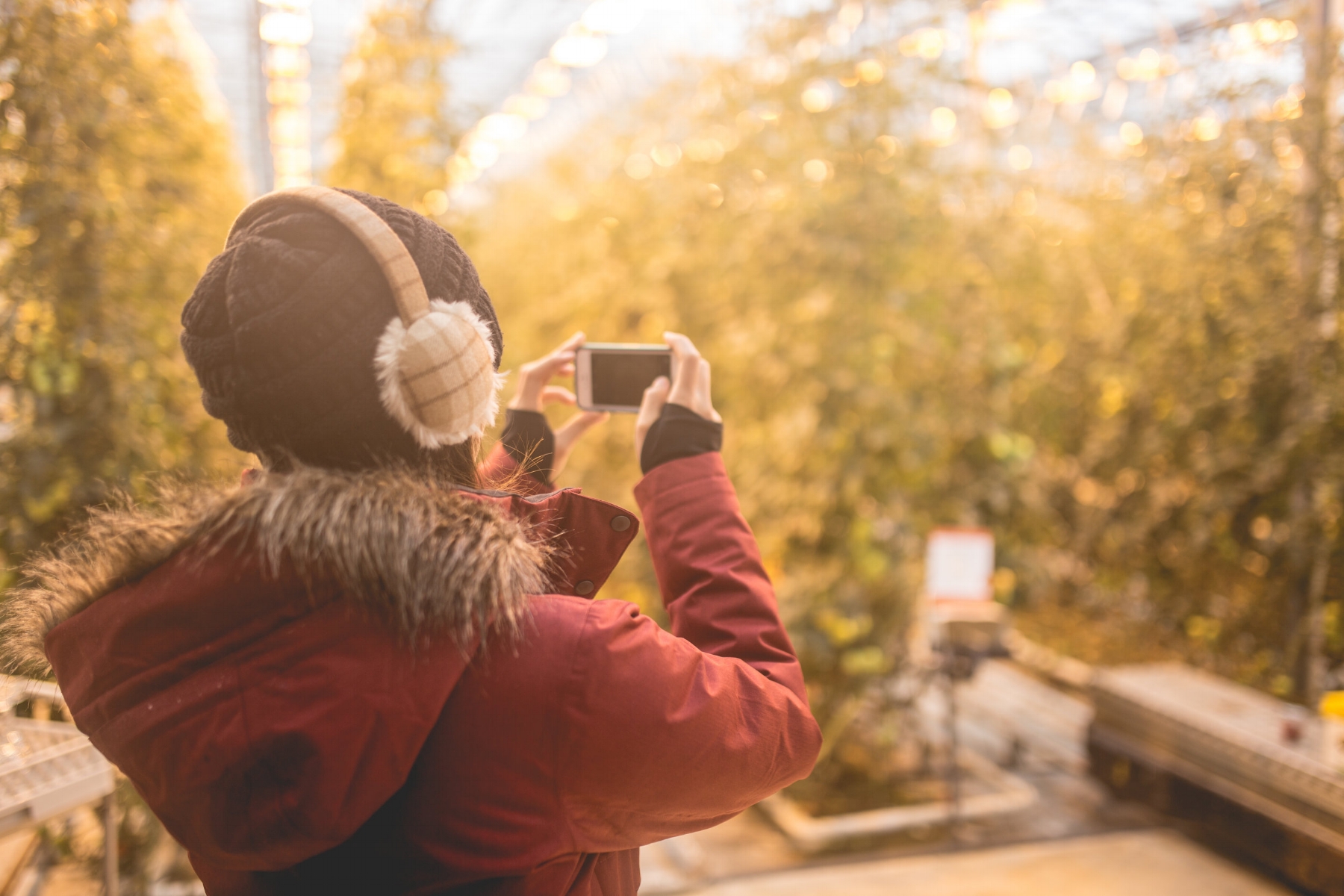 sold out
Cashmere Plaid Earmuffs
Tan cashmere plaid earmuffs from the season 3 Moobury collection.
I've finally created a earmuff that outdid Burberry!
This design is dedicated to my Mom (Seli). She is the embodiment of love and beauty, and the goddess who challenged me to become the independent woman I am today.
High quality, super soft cashmere and faux fur fabric hand selected by me & sophia. Frames are manufactured in Oregon, USA, and each Moobury earmuff is hand sewn by yours truly.
Cashmere comes from a rare and specific type of goat (Mongolian kashmiri). It is the highest class of all natural fibers, taking one goat four years to grow enough hair for one sweater, the labor intensive combing process to separate out the wool contributes to its steep cost as well.
Product Description:
- Cashmere earmuffs with swivel hinges.
- One size only (band is not adjustable). The length of the band (measured from the inside) is 10.5" and the diameter of the muffs is just shy of 3.5".
- Inner band is lined with satin-poly accent and plush off-white faux fur for comfort around the ears.
Care Instructions:
- Spot clean only.
(Moobury earmuffs are made to order, so please allow 5-10 days for fabrication and shipping. If you need orders by a certain date, please message and we will be more than happy to accommodate your schedule.)
Please note that slight color difference as seen in product listing is possible due to different monitor settings. And as each item is handmade (not machine made), each is one-of-a-kind and could have slight variation in pattern from product photo depending on fabric cut.